It's a Thursday night and you're breathing in the crisp, cool air as you walk down the street. Suddenly, there's an aroma that immediately transports you back to your childhood.

It's the smell of a homemade meal that your mom used to make. Her mouth-watering cooking was the one thing that could pull you and your friends away from playing in the streets.

Oh, hey, before I get too deep in our story — have we met?

I'm Memo, the owner of MCP Catering.

That story I was just telling pretty much sums up a lot of my childhood. My friends always loved my mom's cooking, and she passed her love of food on to me.

If you've made it here, you're probably organizing a party or event, and you know food with flavors "made in your mom's kitchen" is a must.

Well, my friend, you are in luck. Because not only did my mom's love for cooking rub off on me, but she also shared the secret to making any meal taste homemade.

And I'm going to share that secret with you. Are you ready for it?

There's one key ingredient to homemade flavors: sazón.

You're probably thinking — sa-who? Let me define it.

Sazón: The touch for cooking and the practice of seasoning meals to perfection without measuring anything.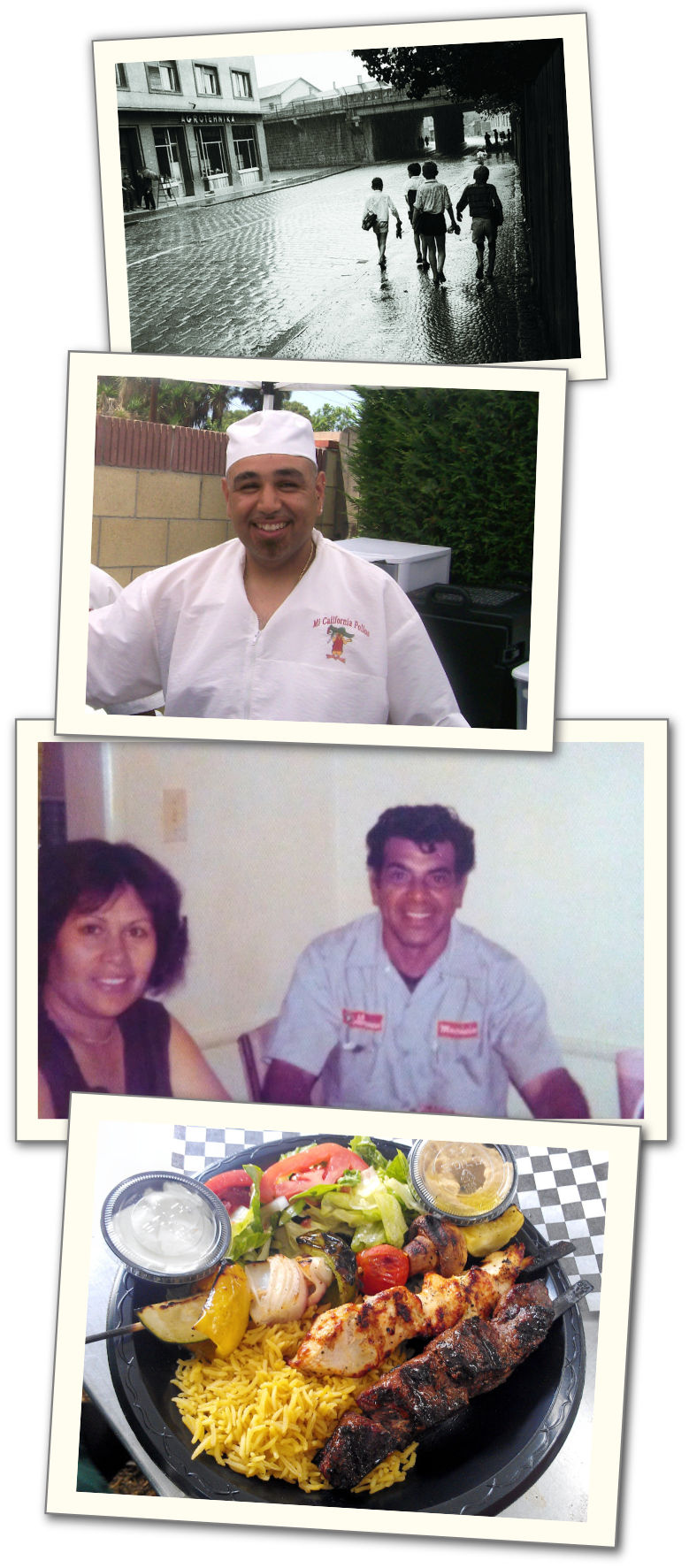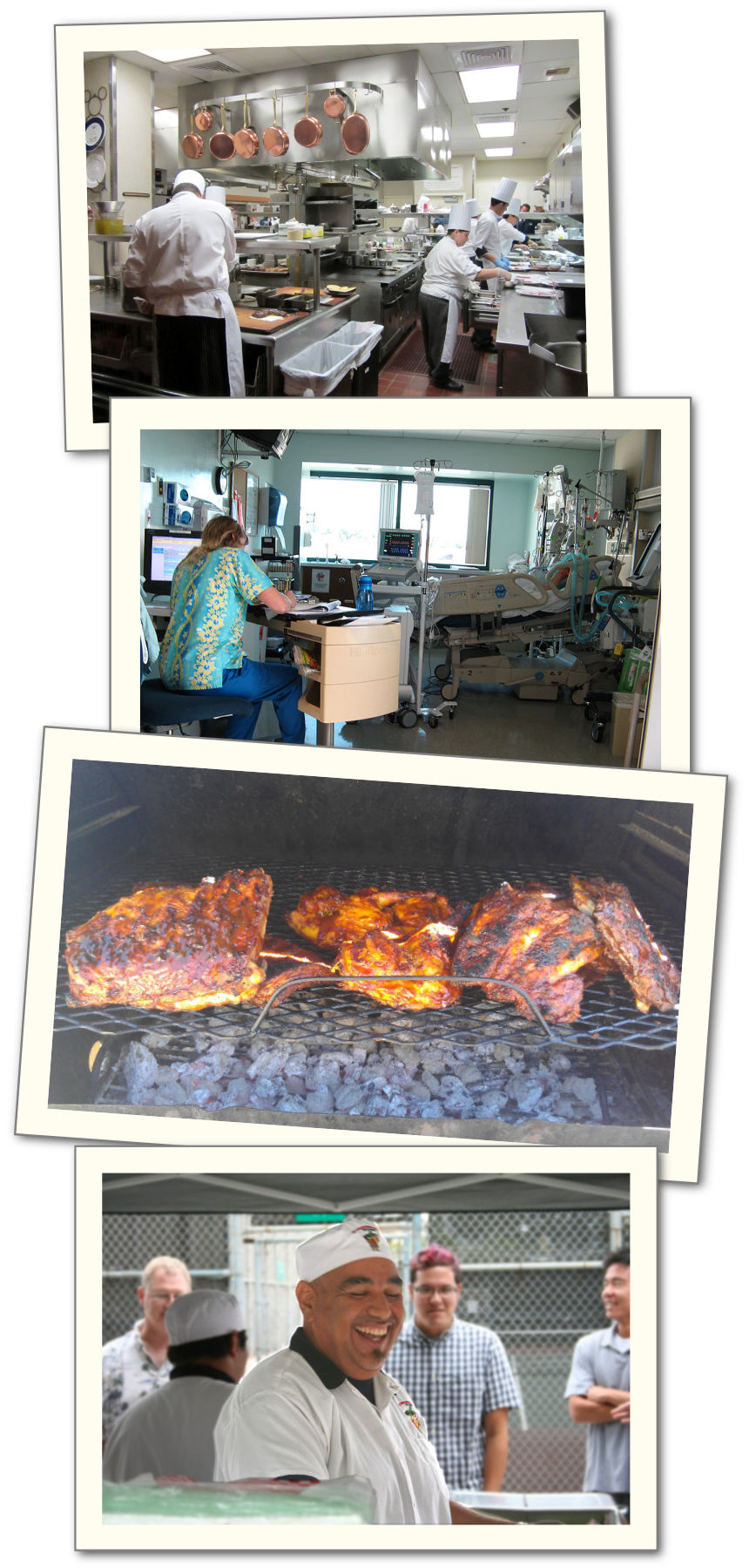 See, after I learned how to cook in the kitchen with my mom, I moved up to working in restaurants when I was 15 years old. In fact, my first cooking job was at The Wooden Shoe in Chatsworth.

I quickly learned a chef never measures ingredients, because you always go by taste. That's why if you give five cooks the same ingredients, their plates will all come out different.

As I got a little older, if I wasn't in the kitchen, I was working as a nurse three days a week on 12-hour shifts. My short work week schedule meant I was always able to keep my foot in the door with restaurants.

It was important to me that I keep working on my sazón. I hit the ground running, and my culinary school consisted of learning techniques and basics in actual restaurant kitchens or catering events.

Over the years, I honed my skills in more delicacies. Besides tacos and Mexican recipes, I have perfected a variety of specialties and themes: Greek shish kebabs, 100% mesquite BBQ with my own signature 'Que sauce, rotisserie-style chicken, birria de rez (shredded seasoned beef), and bacon-wrapped hot dogs — just to name a few.

I love the challenge of cooking meals and letting my artistic talents flow.

What does that mean for you?

It means you can put the party in my hands, while being a guest at your own event! We take care of all the cooking so you can spend valuable time socializing with family, friends, or business associates.